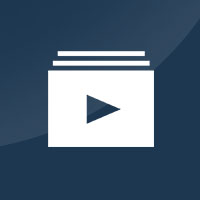 Business Filing
This video walks you through filing a flight plan in ForeFlight using the ICAO flight plan format, including setting up the necessary fields in your aircraft profiles and using the ICAO flight plan form.
This is part seven of our Performance video series, which walks through how to file a flight plan using the Flights view and review important flight alerts after filing. These features are available with ForeFlight's Performance Plus plan, which you can purchase at foreflight.com/pricing.
ForeFlight now allows you to add a call sign to flight plans. Enter a call sign contraction and number in the field to file the flight under that call sign; your N number will be included in the flight plan's remarks so ATC can still access it. If you don't enter any call sign the flight will be filed under your N number. Learn more about filing with ForeFlight at https://foreflight.com/filing.